Welcome to Wilhelmsro, centred in the beautiful open landscape of Skåne. We are able to offer you the choice of four individually architect designed apartments to choose from, which each have an open view of the lush countryside.

The short distances between points of interest make it possible to take daytrips over the Skåne district. Connections to Denmark either via the ferry Helsingborg-Helsingør (Elsinore) or via the Öresund bridge are quick and convenient. If you are interested in golfing there are many wonderful courses amongst which the nearest are Glumslöv, Barsebäck and Bokskogen.

All four apartments are with complete kitchens, washing machines and TV. In front of each apartment, there is a wooden deck complete with table and chairs so you can enjoy the country air and scenery.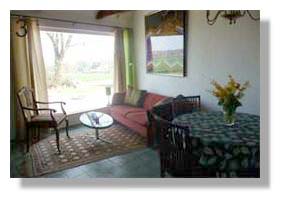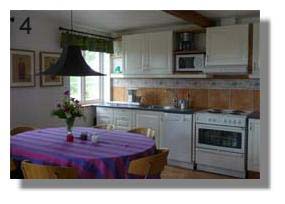 Click on the photos for more information.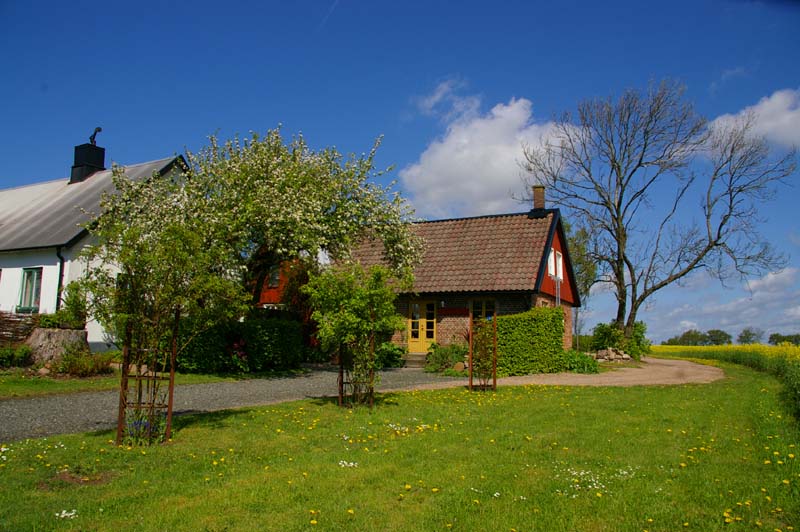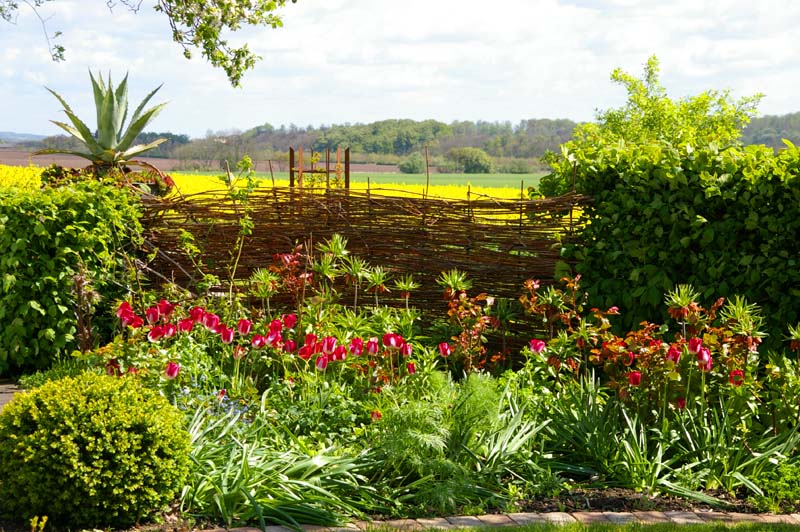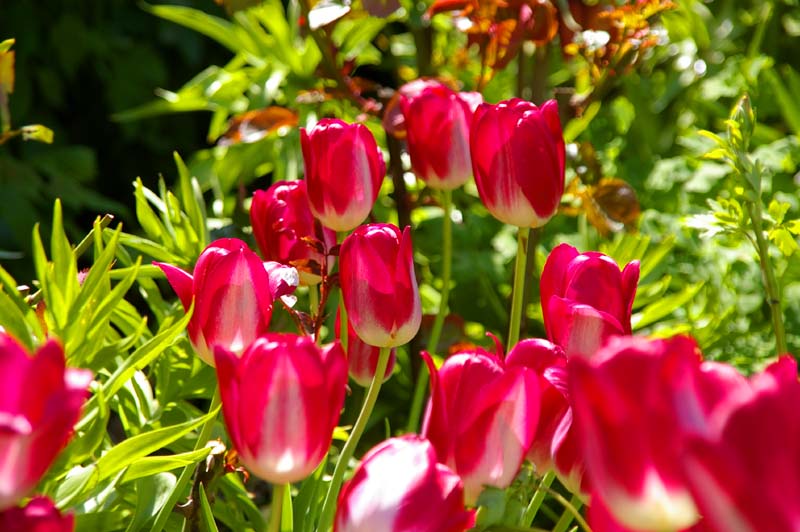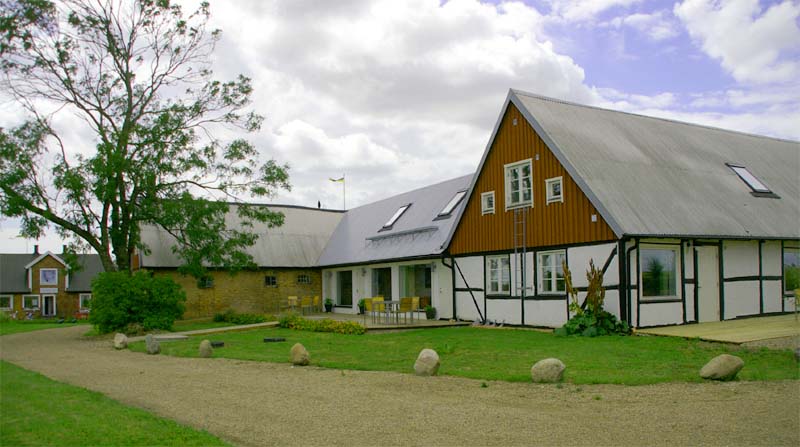 © wilhelmsro.se